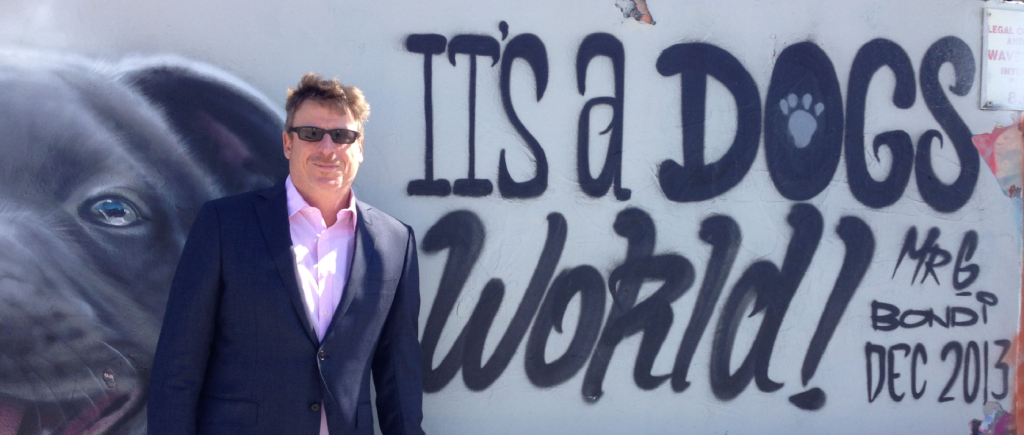 Management Consulting has a bit of an image problem. At worst, we are blood-sucking leeches who steal your watch and tell you the time. At best, we leave behind masterful PowerPoint presentations but rarely deliver real results.
But let me share a dirty little secret with you. Consultants who have come to grips with their rightful place in the business world actually do good consulting. They are proud to be faithful consulting hounds serving the interests of their noble client masters.
For a range of client and consulting audiences, I have created an insightful and entertaining presentation that reveals:
How to match the right type of consultant to the wide variety of projects being conducted by the cast of clients responsible for them.
The nine Golden Rules of consulting, that will help you deliver successful outcomes for your clients, no matter what type of project or client you are working with.
I share real-life stories from my long experience as both client and consultant, bearing many scrapes and bruises from clambering from one side of this barbed wire fence to the other.
Of course, you'll find more helpful tips on choosing consultants and working with clients in my book, It's A Dog's Job (But Someone's Got To Do It). Even if you don't fully subscribe to this canine view of the consulting world, you might enjoy the beautiful pictures of noble hounds and get a kick out of some of the stories I share of two decades in this crazy profession.
Please make contact with me via the website if you would like to consider my 'Dirty Little Secrets of Management Consulting' presentation for your audience. You can also see a short video piece I recently did for Robert Half the recruitment people here.